This site is best viewed in Microsoft Edge or Firefox
Tonya Crowe Barlow, MFA
As a young teen with a huge imagination, my writing was published in an anthology, lighting the still-burning fire for living a creative life. In my undergrad years, I yearned to be a documentary filmmaker, so I consumed how to be a photographer and film editor. As life happens to us all, I took jobs as a graphic designer. But I never stopped learning about creating, writing and growing as an artist. I've done some professional design work for amazing companies, like Disney/Pixar and fulfilled my academic goals of earning an MFA from SCAD. I teach as an adjunct and nurture my insatiable hunger for creativity.
______________________
Professional Experience
Description of professional industry experience
Educator
Freelance Designer
Owner of a design firm
Creative Director
Art Director
Illustrator
Photographer
Motion Graphics
SME
Future......
______________________
Academic Credentials and Experience
A few courses I've taught
Experimental Typography
Advanced Typography
Packaging Design
Rapid Visualization
Art Direction
Digital Illustration
Intermediate and Advanced Illustration
Drawing
Abstract Painting
Basic Design
Color Theory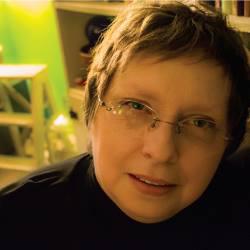 Schools Attended
Savannah College of Art and Design MFA
Savannah College of Art and Design MA Savannah, GA
Academic Honors Scholarship
Henderson State University - BFA
Arkadelphia, AR
Basford Art Scholarship
Dean's List
President Alpha Rho Tau
Member/The Gamma Beta Phi Society
Presenter at Honors Seminar